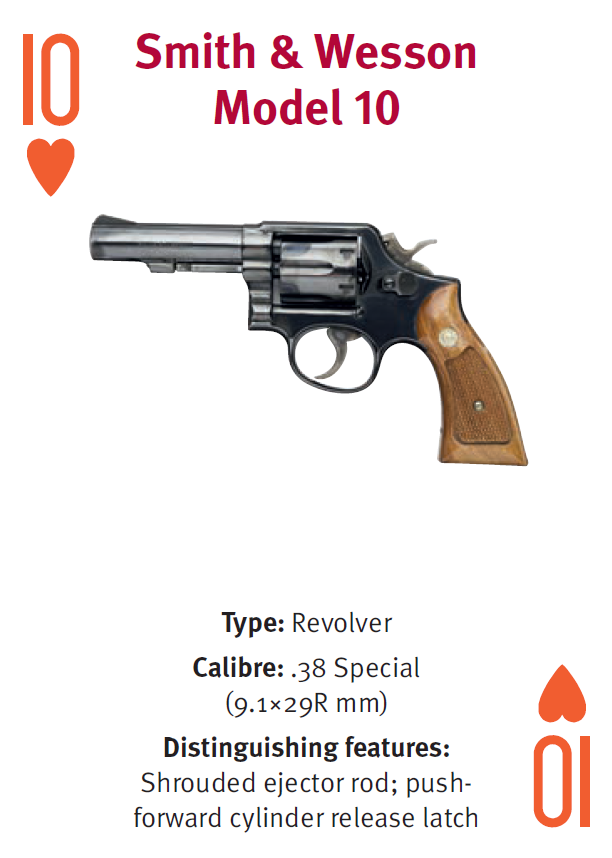 Small Arms Identification Cards
In July 2006, the Small Arms Survey launched a set of Small Arms ID Cards to aid in the visual identification of a selection of firearms commonly used in contemporary armed conflict and crime. Accurate reporting on small arms and light weapons is essential for research, analysis, and, ultimately, policy-making aimed at curbing their illicit proliferation. These cards have been requested by peacekeepers and researchers in countries as diverse as Afghanistan and Uganda.
In collaboration with the Centro de Recursos para el Análisis de Conflicto (CERAC), the Survey also developed a similar set of firearm identification cards in Spanish with a focus on weapons more common in Central and South America.
Check out also our other sets of playing cards:
Keywords:
Identification
Cards