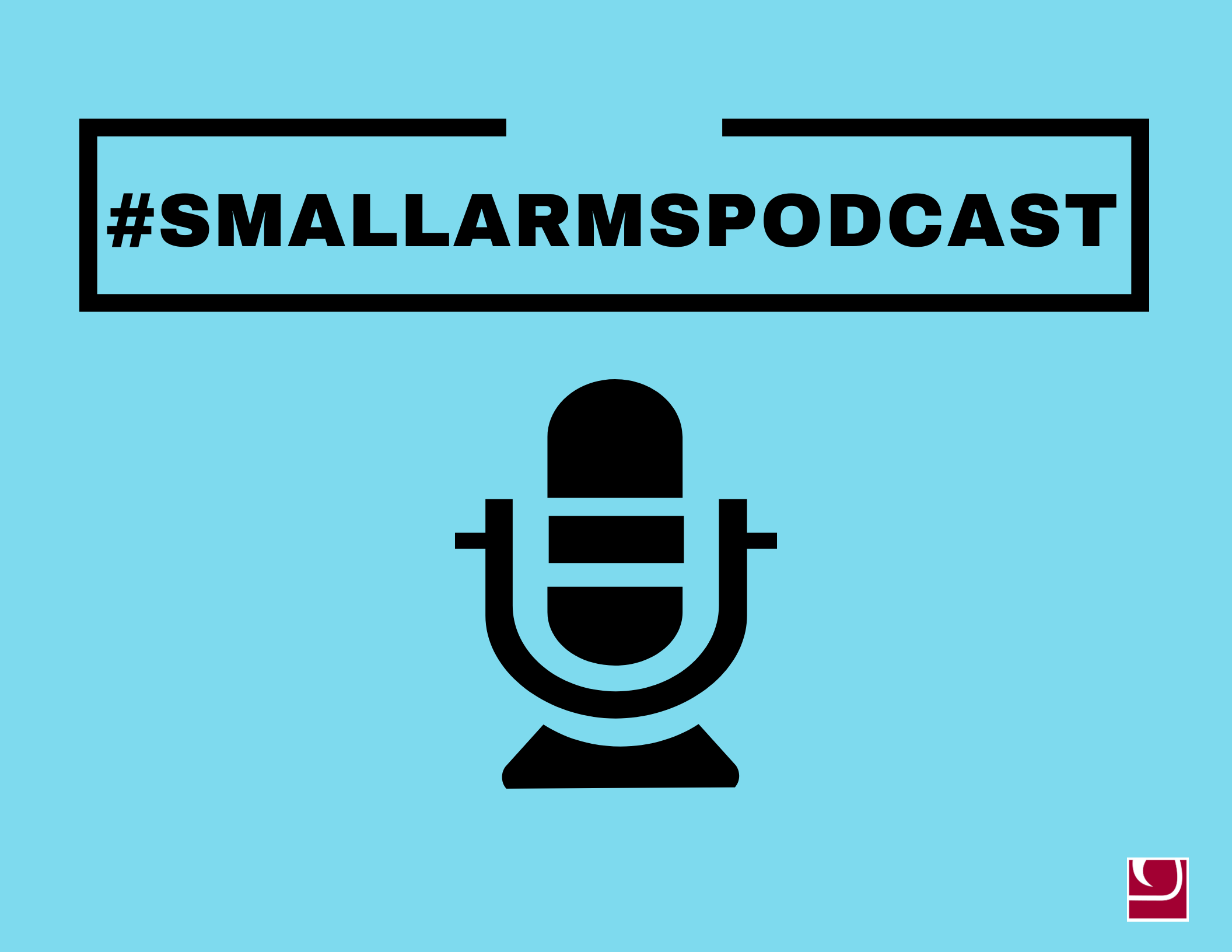 Small Arms Survey Podcast #35: There and Back: North African Fighters in Syria
More than 20,000 foreign fighters have fought in Syria, mostly for jihadist groups like  Islamic State (IS), and many of them have come from North Africa. The Small Arms Survey's Security Assessment in North Africa (SANA) project has investigated the motivations and pathways that take North African fighters to Syria. The Issue Brief There and Back: Trajectories of North African Foreign Fighters in Syria, based on available literature, media reports, and interviews with experts, activists, and Syrians who have lived under the yoke of IS, explores the motivations of North African fighters, including how they were recruited and how they made their way from their home countries to the Syrian battlefields. In this Small Arms Survey podcast, the authors, consultant Laurent Vinatier and Arabic Outreach Coordinator Hasnaa El Jamali, discuss their research and its findings.
The Small Arms Survey podcast series is also available on iTunes and Spotify. Subscribe or follow us to make sure you do not miss future episodes!
Keywords:
SANA