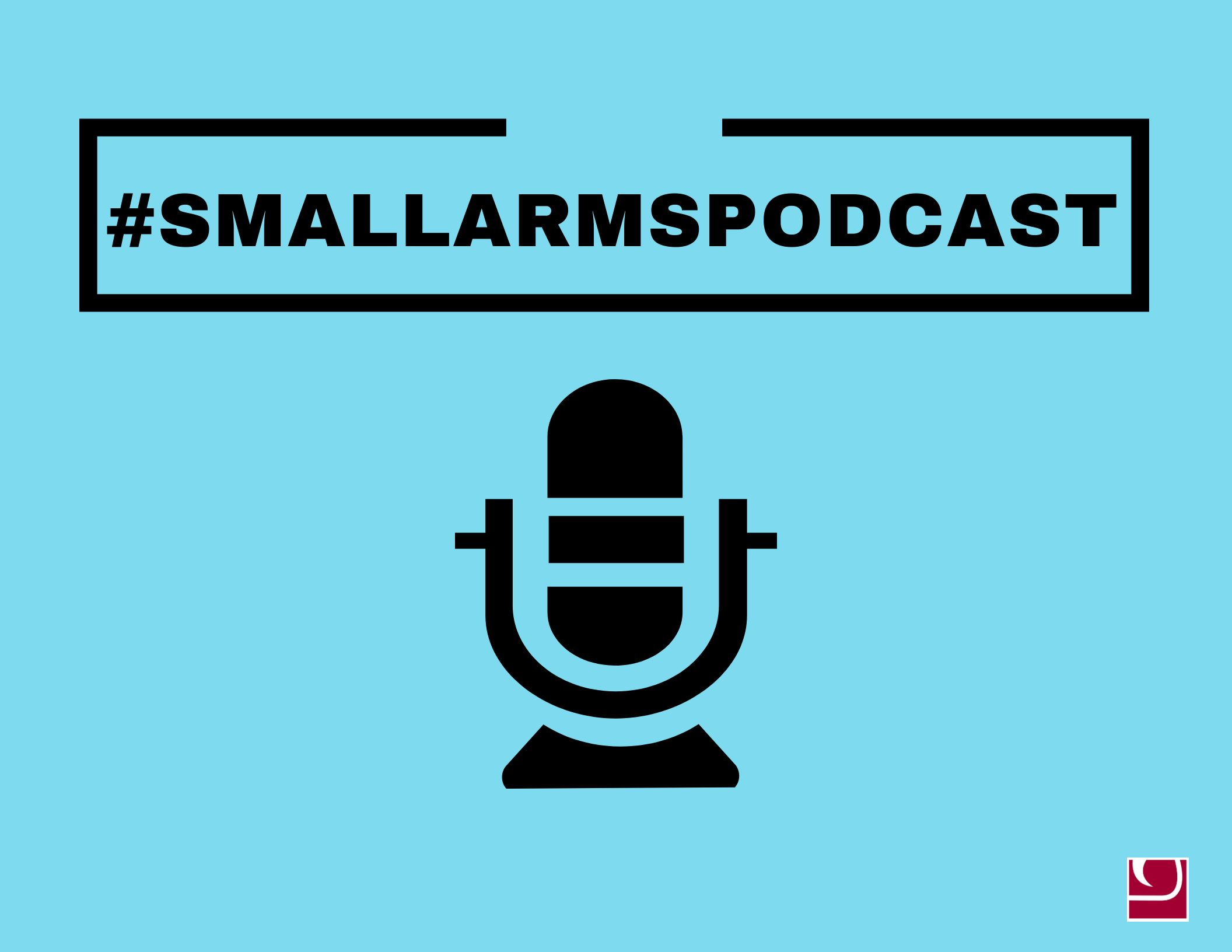 Small Arms Survey Podcast #26: New Technologies, New Control Challenges, Part 1: Polymers, 3D printing, and appropriate policies
New developments in small arms manufacturing, technology, and design pose important challenges for weapons marking, record keeping, and tracing. The Small Arms Survey has drafted a series of discussion papers to be presented at the UN First Committee on Disarmament and International Security in October 2014. These papers, which are due for public release later in the year as chapters in an Occasional Paper, cover a range of subjects: the additive manufacturing (also known as 3D printing) of small arms; the use of new polymers; modular weapons design; smart technologies; and the conversion of replica firearms to fully functioning firearms. In the first installment of this podcast, series editors Benjamin King and Glenn McDonald talk to us about the need for arms control policies that take these developments into account, with a detailed discussion of new polymers and additive manufacturing.
The Small Arms Survey podcast series is also available on iTunes and Spotify. Subscribe or follow us to make sure you do not miss future episodes!