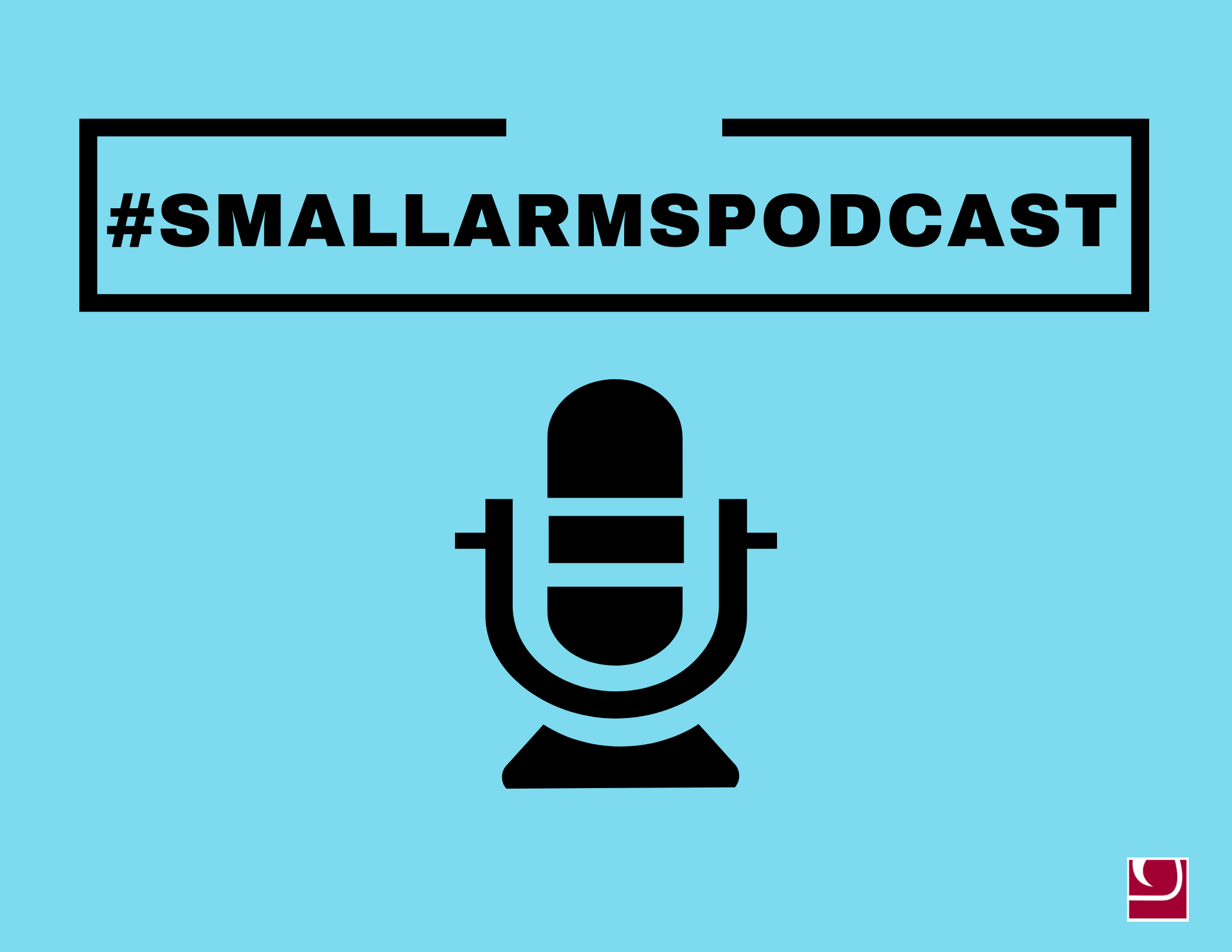 Small Arms Survey Podcast #2: Regional Organizations & the UN PoA: Setting the scene for cooperation
In this episode, the Small Arms Survey's Managing Director, Eric Berman, talks about the handbook on Regional Organizations and the UN Programme of Action on Small Arms (PoA), a valuable guide to the regional actors and institutions involved in tackling the illicit trade in small arms and light weapons.
The Small Arms Survey podcast series is also available on iTunes and Spotify. Subscribe or follow us to make sure you do not miss future episodes!
Keywords:
PoA