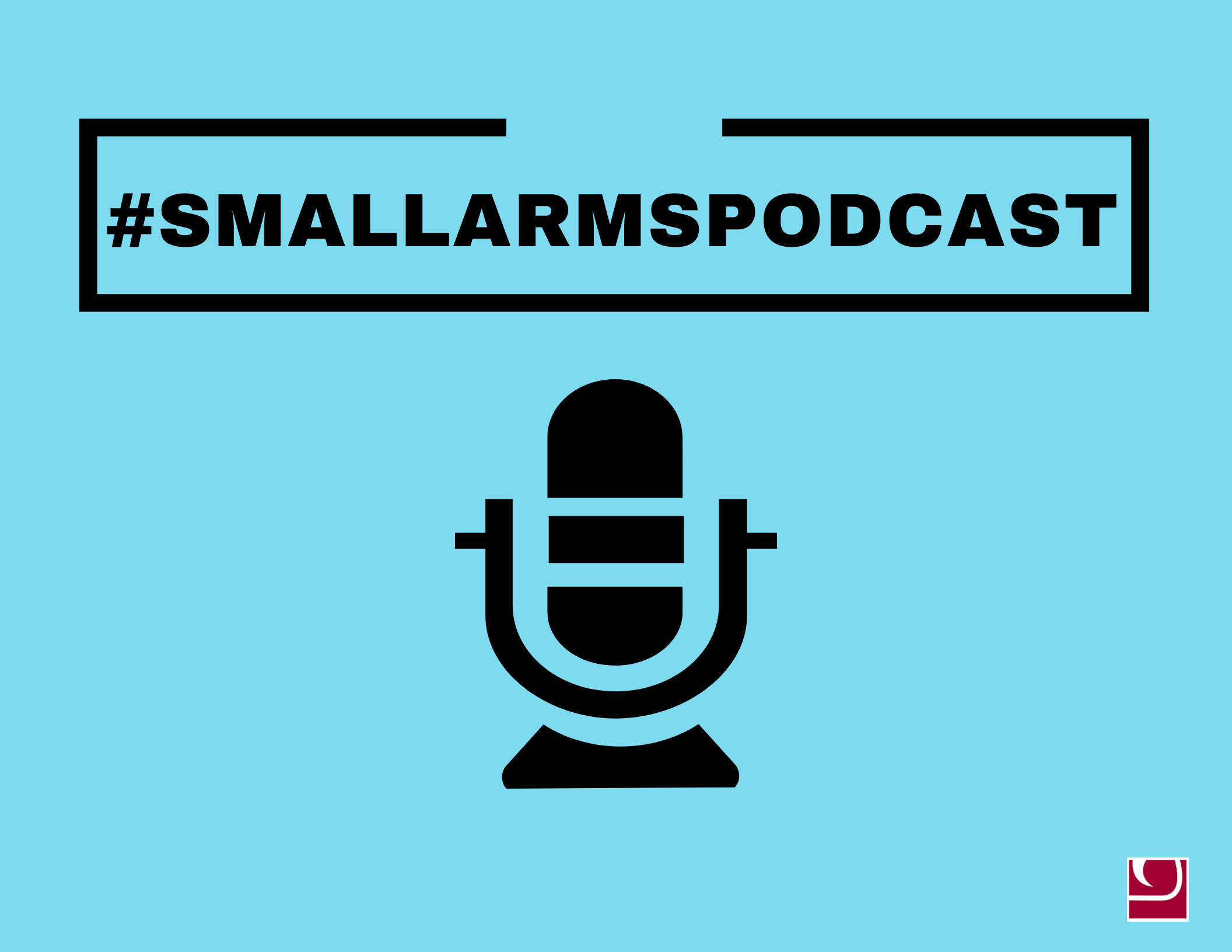 Small Arms Survey Podcast #40: Measuring Illicit Arms Flows in Non-Conflict Contexts
The 17 Sustainable Development Goals (SDGs) that form Agenda 2030 provide a universal policy framework within which states have agreed to operate as a means towards sustainable development. SDG16 sets out to achieve peaceful, just, and inclusive societies, with its fourth target focusing specifically on significantly reducing illicit arms flows.
 
The second instalment of the Small Arms Survey podcast series on SDG16 discusses gathering data on illicit arms flows in non-conflict settings. Different contexts play a significant part in how illicit arms flows are measured. Featured experts talk about the challenges and opportunities they face while conducting such research, as well as the linkages between conflict and non-conflict areas.
The podcast presents inputs by Nils Duquet, Senior Researcher at the Flemish Peace Institute; Nicolas Florquin, Senior Researcher and Research Coordinator at the Small Arms Survey; Lina Grip, Researcher at the Stockholm International Peace Research Institute (SIPRI); and Matt Schroeder, Senior Researcher at the Small Arms Survey.
The Small Arms Survey podcast series is also available on iTunes and Spotify. Subscribe or follow us to make sure you do not miss future episodes!
Keywords:
Illicit trafficking