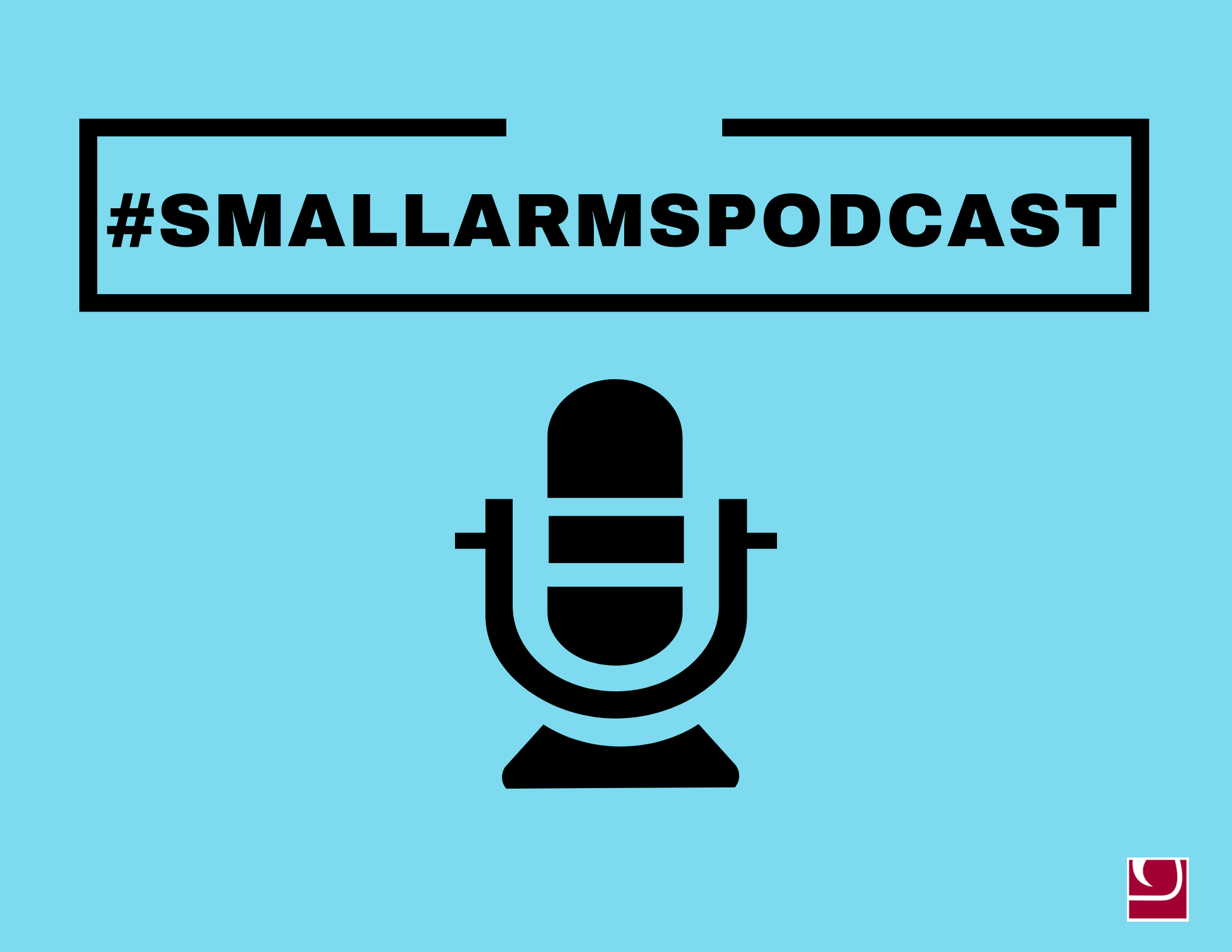 Small Arms Survey Podcast #30: Weapons Trafficking and the New Development Agenda: Reducing illicit arms flows and SDG Goal 16
The second part of the two-part podcast discussing the Small Arms Survey's engagement in measuring  SDG Goal 16, which focuses on peaceful and inclusive societies, access to justice, and accountable institutions. This episode examines SDG Target 16.4, which calls for a significant reduction in illicit arms flows. Beyond acknowledging the link between illicit weapons, armed violence, and insecurity, it is crucial to identify ways of measuring and understanding the illicit arms trade. Senior Researcher Glenn McDonald provides a comprehensive account of how this can be achieved in the framework of Goal 16.  The Small Arms Survey has recently published a Research Note on the topic, 'Reducing Illicit Arms Flows and the New Development Agenda'.
The Global Burden of Armed Violence 2015: Every Body Counts, which offers a wealth of data relevant to security and the post-2015 sustainable development framework, is due for release on 11 May 2015.
The Small Arms Survey podcast series is also available on iTunes and Spotify. Subscribe or follow us to make sure you do not miss future episodes!
Keywords:
SDGs
Illicit trafficking