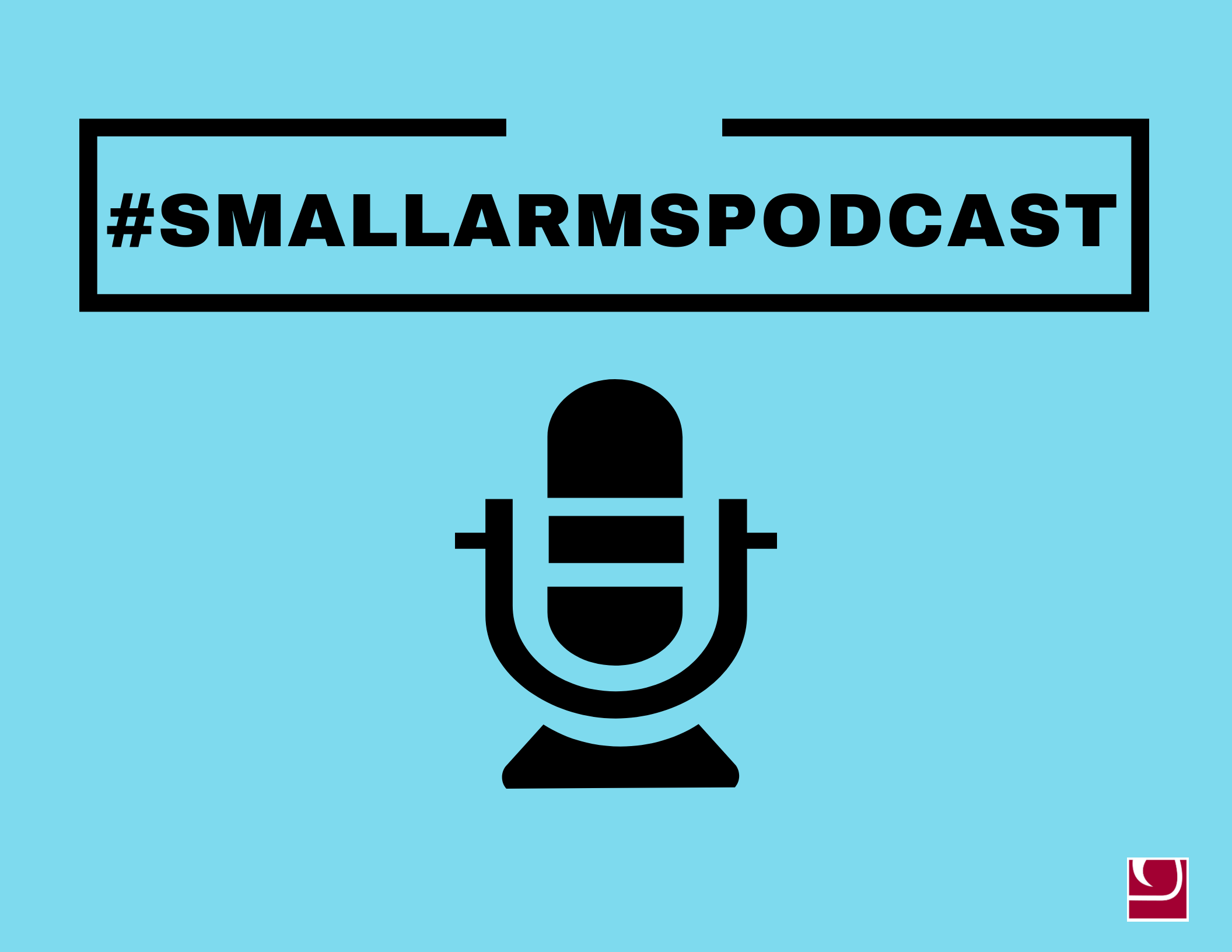 Small Arms Survey Podcast #23: The Dangers of Excess Munitions Stockpiles: the UEMS Handbook
Unplanned explosions at munitions sites (UEMS) are a significant safety concern for governments and a major security challenge for the international community. The Small Arms Survey has documented more than 500 such incidents in 100 countries over the 35-year period from 1979 to 2013. The Handbook 'Unplanned Explosions at Munitions Sites (UEMS): Excess Stockpiles as Liabilities rather than Assets', published in June 2014, is a reference and training tool that provides contextual information and analysis useful for policy makers, programmers, and practitioners addressing stockpile management and surplus destruction concerns. In this podcast, Eric Berman, Small Arms Survey Managing Director and co-editor of the Handbook, provides insights into the data it presents, outlines the Handbook's utility, and notes future plans for its development.
The Small Arms Survey podcast series is also available on iTunes and Spotify. Subscribe or follow us to make sure you do not miss future episodes!
Keywords:
UEMS