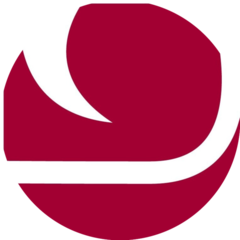 Provision of Gender-based Small Arms and Light Weapons Awareness Training
The aim of the project is to deliver gender-based small arms and light weapons awareness-raising training to enhance the capacity of participants from Libya to recognize, assess, understand, and act upon the misuse of small arms. The project is implemented in collaboration with the UN Mine Action Service (UNMAS) in Libya.
The project is made possible through the support of UNMAS and Italy.