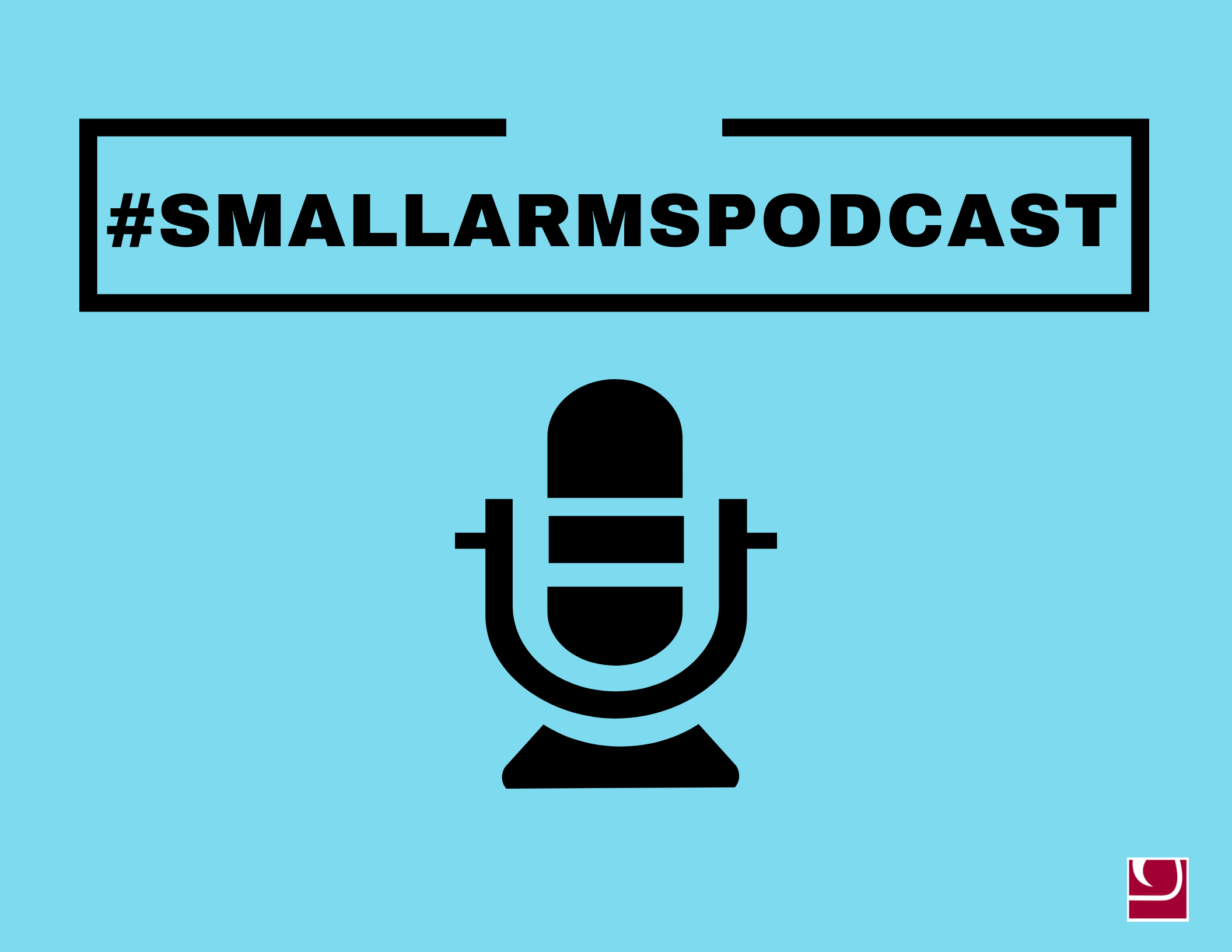 Small Arms Survey Podcast #53: Women in Arms Trafficking
The roles of women in arms offences have been looked at from many perspectives, including violent extremism prevention, women offenders, political activism, or transnational crime in relation to drug trafficking and human trafficking. However, the roles of women in arms trafficking have rarely been considered through a small arms lens. Our report Missing or Unseen? Exploring Women's Roles in Arms Trafficking, aims to fill that gap by looking at commonly used methods in the small arms field from a gender perspective, and considers how they apply to learning about women's roles in arms trafficking.
In this episode of the Small Arms Survey podcast, our guest host, Callum Watson, is joined by authors Emilia Dungel and Anne-Séverine Fabre to discuss the findings of the report and how the focus of the paper evolved during the research phase due to  constraints arising from the Covid-19 pandemic.