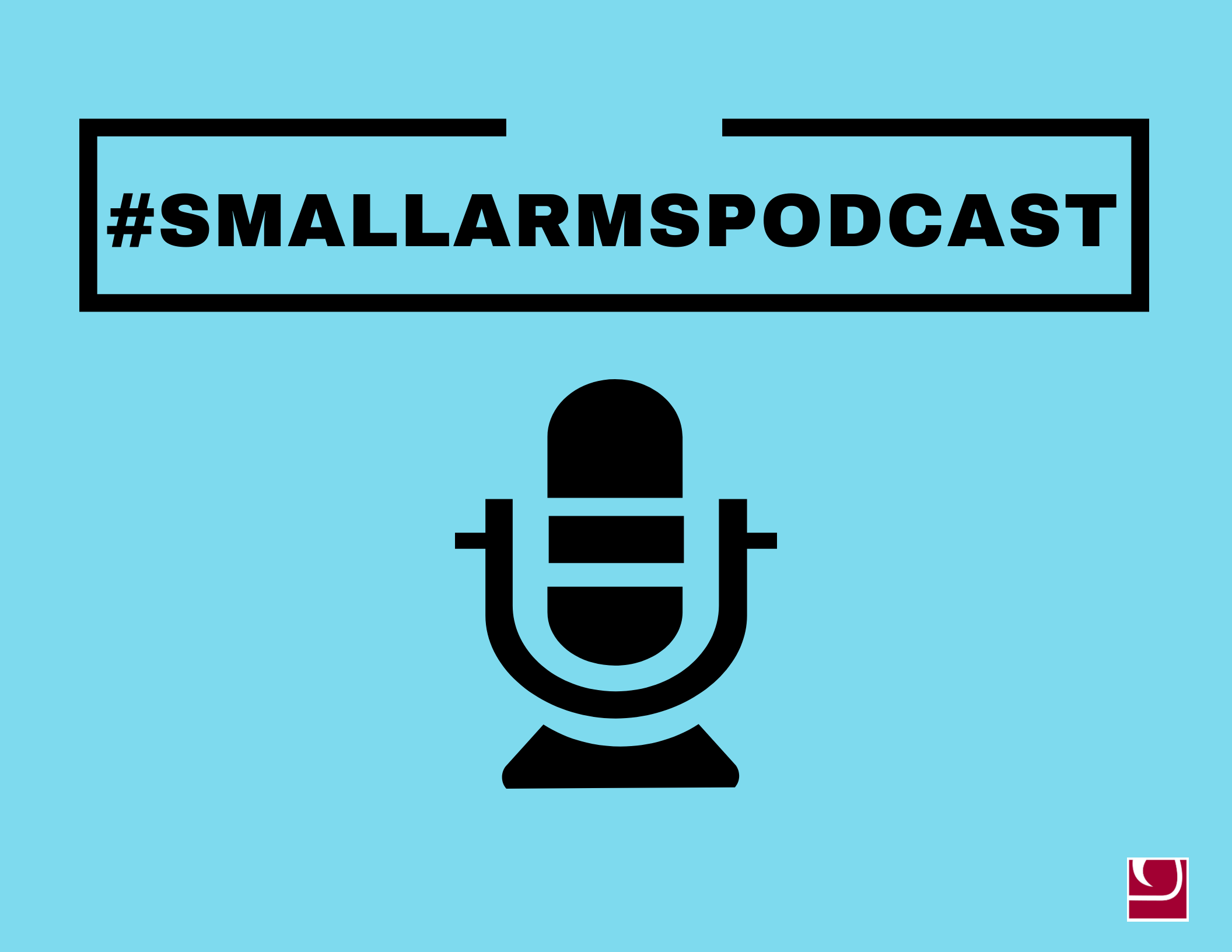 Small Arms Survey Podcast #48: Gender in Small Arms Control
This episode of the Small Arms Survey podcast series focuses on gender in small arms control, as part of the Gender Lens for Arms Control Support and Sustainability (GLASS) project, funded by the Government of Canada. The Small Arms Survey will publish a Handbook on gender and arms control later in 2019, the authors and editor of which are discussants in this episode:
Vanessa Corlazzoli, independent evaluation consultant
Emile LeBrun, Small Arms Survey consultant
Henri Myrttinen, independent researcher
Allison Pytlak, disarmament programme manager, Women's International League for Peace and Freedom (WILPF)
The Small Arms Survey podcast series is also available on iTunes and Spotify. Subscribe or follow us to make sure you do not miss future episodes!