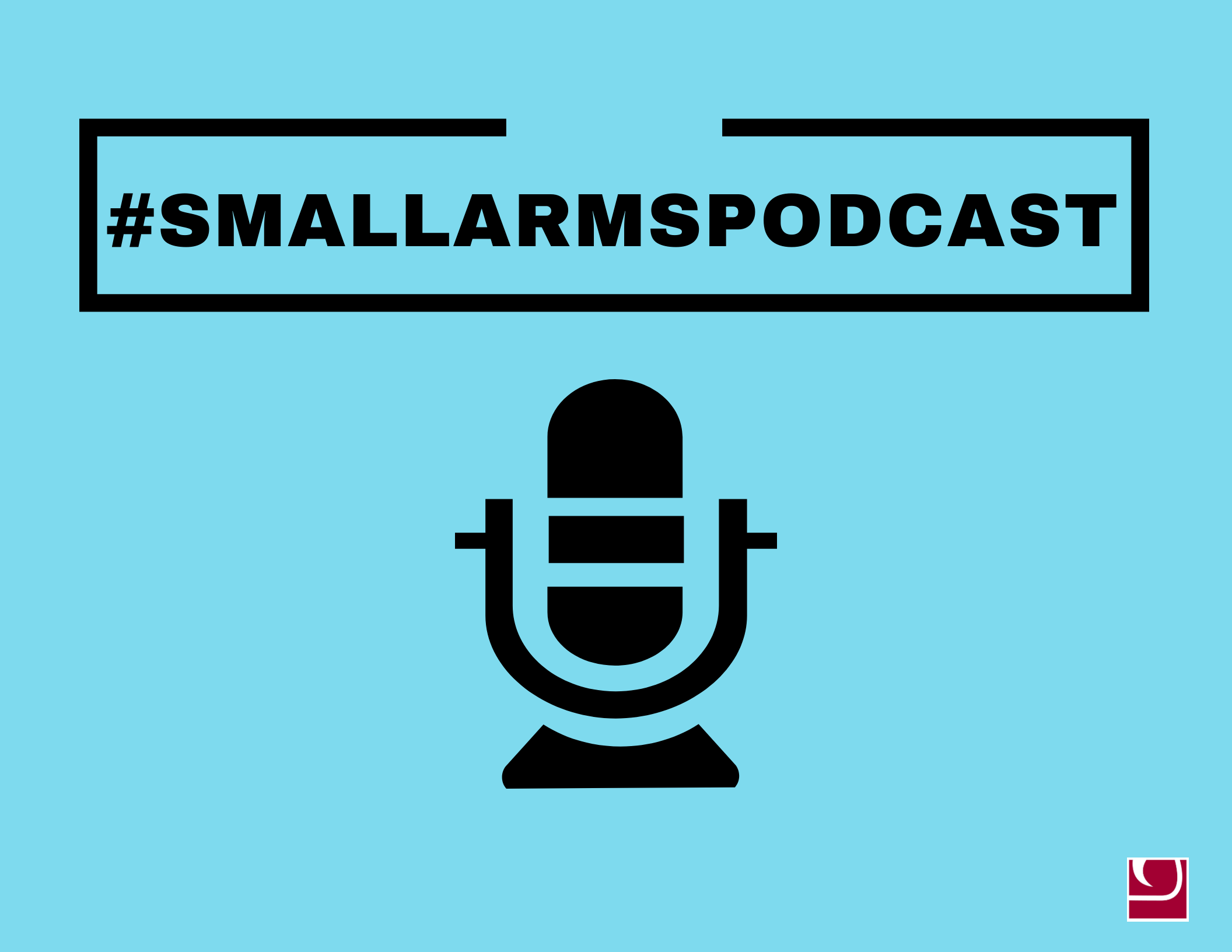 Small Arms Survey Podcast #43: The 'Line of sight' exhibition - L'exposition 'Ligne de mire'
Le Musée de design et d'arts appliqués contemporain (MUDAC) de Lausanne proposera du 14 mars au 26 août 2018 l'exposition 'Ligne de mire', qui présentera différents regards sur l'objet 'arme à feu'. Le Small Arms Survey a collaboré à ce projet en fournissant des ressources et des analyses pour la salle d'information de l'exposition. Dans ce contexte, des interviews ont été recueillies afin de mettre en lumière différentes approches et divers points de vue sur ce sujet. Le nouveau podcast du Small Arms Survey, basé sur des extraits de ces interviews, aborde notamment l'approche artistique adoptée par le musée pour l'exposition, la place des armes à feu au sein de la société suisse, et un point de vue plus général sur le commerce international des armes. Ce podcast est en français.
The Museum of Design and Contemporary Applied Arts (MUDAC) in Lausanne, Switzerland hosts 'Line of Sight' from 14 March to 26 August, 2018—an exhibition focusing on firearms. The Small Arms Survey has collaborated with MUDAC to provide them with resources and research for an information room on firearms as part of this exhibition. In this context, interviews were collected to highlight different approaches and perspectives on the subject of weapons. This new Small Arms Survey podcast episode (in French) features excerpts from these interviews, including the museum's artistic approach to the exhibit, perspectives on firearms in Switzerland, as well as a global point of view on the international arms trade. This podcast is in French.
More information on the exhibition 'Line of sight' / 'Ligne de mire'
The Small Arms Survey podcast series is also available on iTunes and Spotify. Subscribe or follow us to make sure you do not miss future episodes!