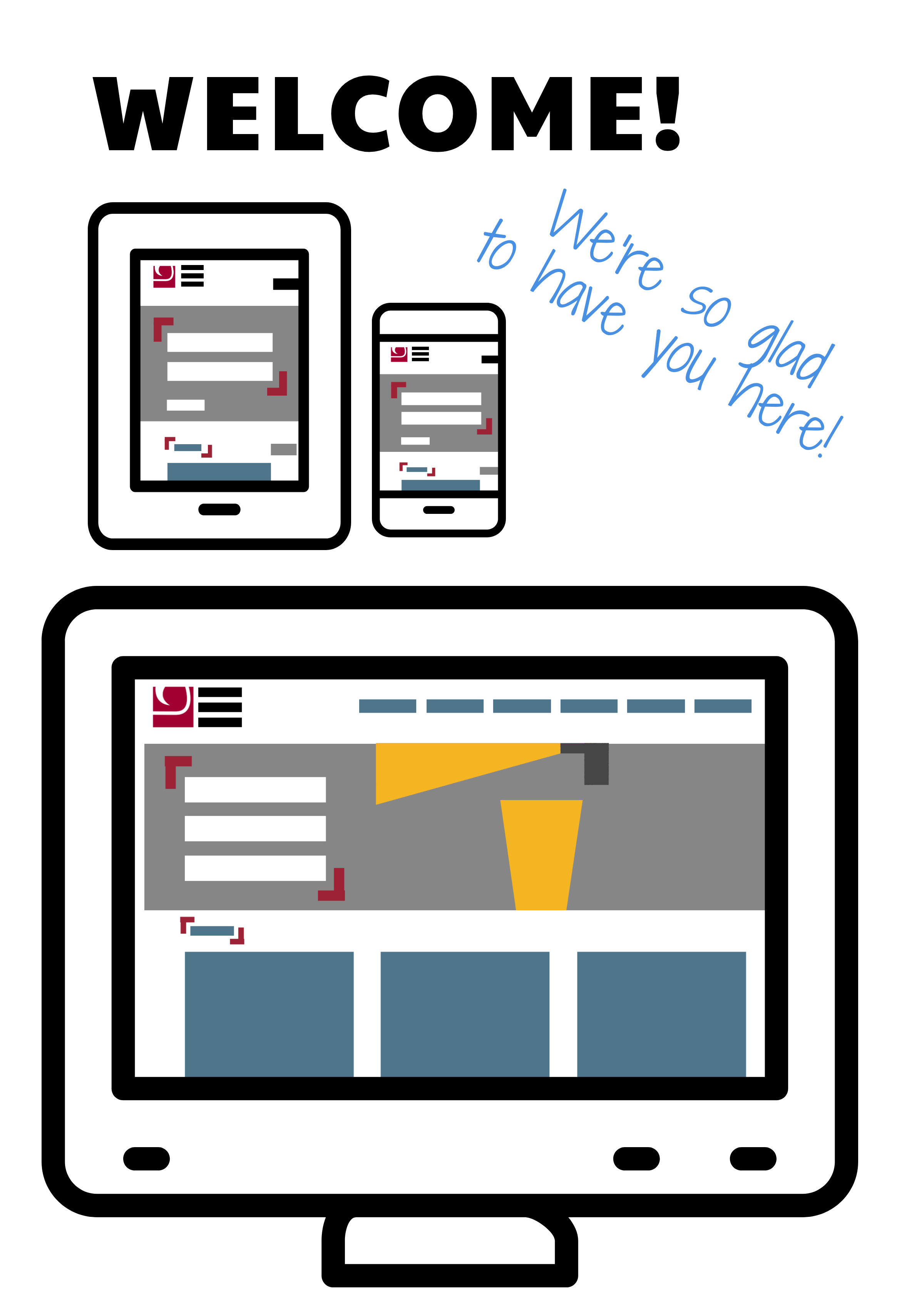 New digital home for the Small Arms Survey
GENEVA—As you may have seen, we've recently revamped our website.
Long in the making, we've listened to your feedback on the old website and as such, we've prioritized making it:
Clean

We've gone for a cleaner design with fewer elements so that there's less content to click through to find what you need.

Simple

We've tried to consolidate information and simplify the content so that it's not only easy to find but easy to understand.

Informative

We've similarly sought to retain previous content so you don't miss anything. This remains a work-in-progress and some of the information from the old website is still being moved, but it will be here eventually.
If you struggle finding anything, please don't hesitate to write to: publications@smallarmssurvey.org.
Journalists should continue contacting: media@smallarmssurvey.org
While you're here, we'd be ever so grateful if you would share your thoughts on the website, by answering this questionnaire.
Welcome! We're so glad to have you here!