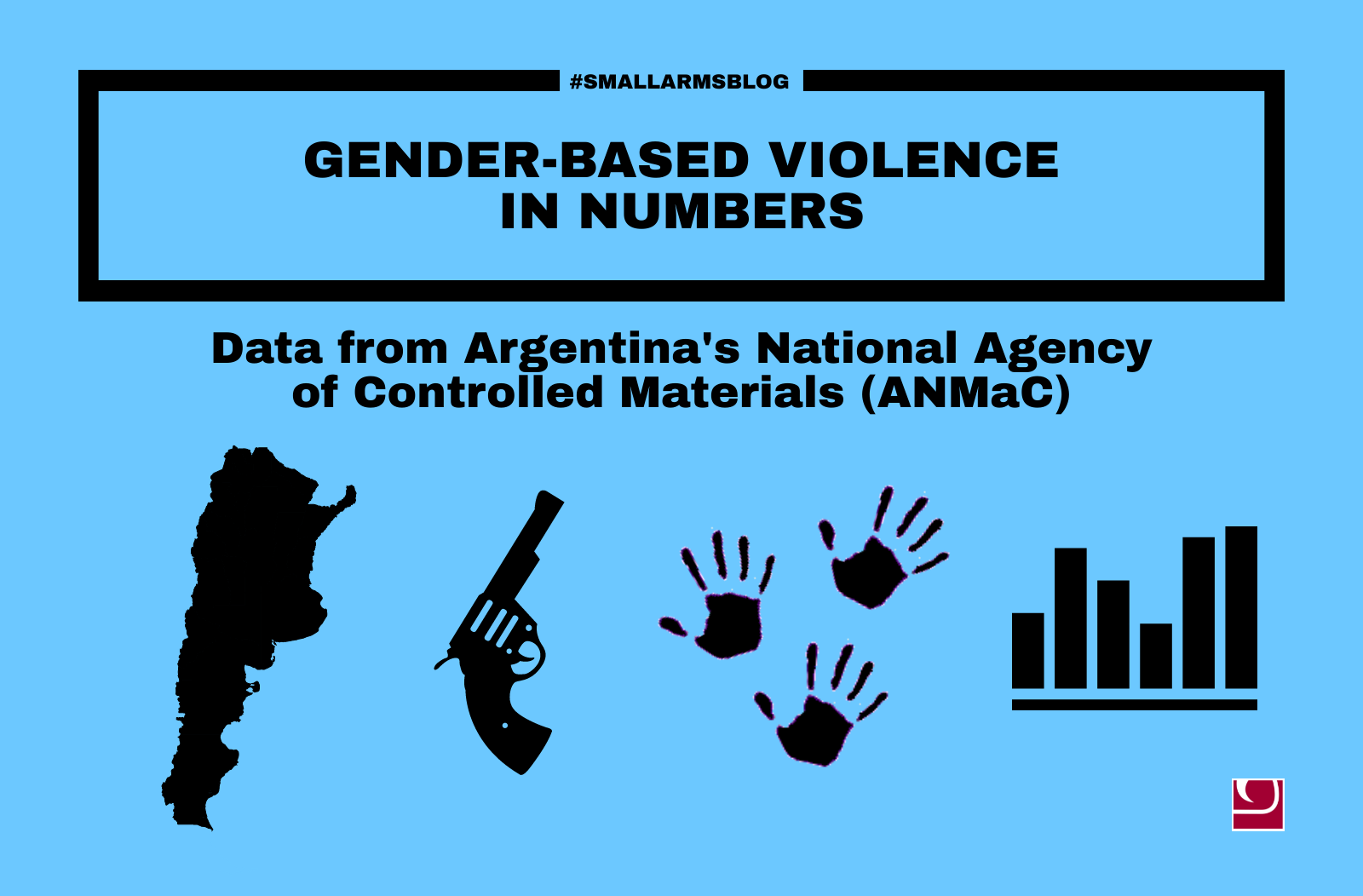 New Blog Post: Gender-based Violence in Numbers: Data from Argentina's National Agency of Controlled Materials (ANMaC)
Every 35 hours, a woman is assassinated in Argentina just for being a woman. This dire situation unleashed a wave of protests, beginning on 3 June 2015 with a march under the slogan 'Ni una menos' ('Not one [woman] less'). National authorities reacted by putting the issue at the top of the public agenda and adopting a range of actions to prevent and eradicate gender-based violence...
Continue reading this blog post on MEDIUM.